The most important person on any given Sunday is the one who is not here yet.
We would love to connect with you.
October – Time – 2 p.m. – 3 p.m.
480 Jefferson St. Rochester, Pa
FRIENDSGIVING
Community meal during time of thanksgiving
August 20th – 11 PM
We will be at the Concord United
Methodist church pavilion.
A meal between our Easter celebration services.
You DO NOT have to attend a service to eat.
Community meal celebrating
Please check out our weekly activities. Thank you
At RFMC, The Outpost we strive to help all believers to grow in their relationship with Christ, making it possible for them to become great "fruit bearers" for Him. We seek to prepare, strengthen, and encourage believers to live as ambassadors of Christ, and fulfill Paul's plea to the Corinthians and all who have read his letters, "Therefore, we are ambassadors for Christ, God making his appeal through us. We implore you on behalf of Christ, be reconciled to God." (2 Corinthians 5:20)
You Tube to view our sermons, or
Sundays 6:00 pm – 8:00 pm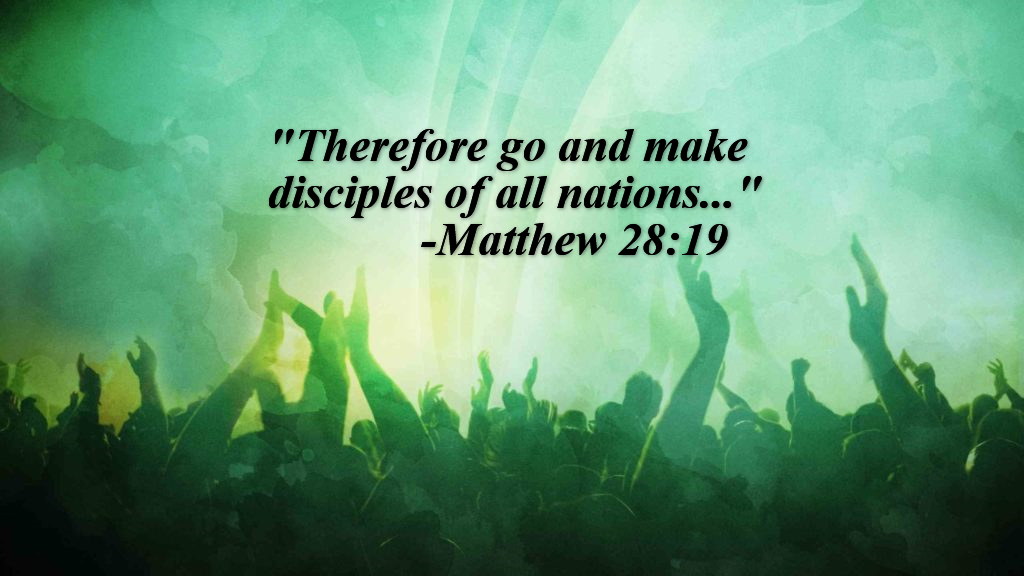 Here at the Rochester Free Methodist Church, our youth ministries team is establishing a focus on the youth of our community. Our Sunday evening youth group is a great place for fellowship, worship, food, and games. But our goal is not simply that; rather, our goal is to equip the youth to then go out and make disciples on their own, with the help of the Holy Spirit.
Under the supervision of our Youth Leader JoAnne Seevers teens can expect a guided look into the scriptures through devotionals, games, music, and more.
Our youth spent a weekend away. They went to Lancaster PA to the Sight & Sound Theater to see "Moses" and on to Hershey PA to visit Chocolate World.
The Rochester Free Methodist Church has two wonderful programs to offer our families with young children. Shine, which runs part of the year (Sept. -March) in the evenings for grades 1st -5th and our Jr. Church program which runs continuously through the year for ages 2-12 yrs. Each program offers the children fun activities focused on spreading the message of Jesus and teaching our youngsters how to live out a life of faith. We understand that the children are our future and strive to not only get them engaged and excited about faith, but to help them understand their value as a child of God.
1st grade through 5th grade
We had an AMAZING time at our Spring Fling in April 2023.
Our Spring Fling is a free
children's event
that is open to all kids!

We would love to welcome you into our church family.
Take the first step, send us an email!