Sunday evenings, 6:00 pm – 7:30 pm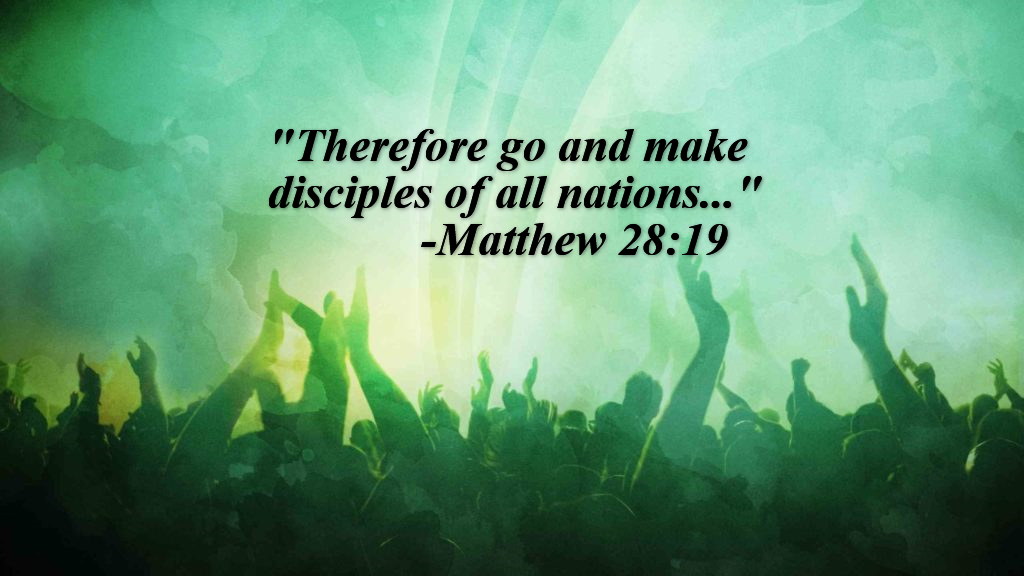 Here at the Rochester Free Methodist Church, our youth ministries team is establishing a focus on the youth of our community. Our Sunday evening youth group, GLOW, is a great place for fellowship, worship, food, and games. But our goal is not simply that; rather, our goal is to equip the youth to then go out and make disciples on their own, with the help of the Holy Spirit.
Under the supervision of our new Youth Leader and Director JoAnne Seevers teens can expect a guided look into the scriptures' through devotionals, games, music, and more!
With not much time before summer, JoAnne Seevers (Youth Leader/Director) has a plan to get a few things in for the teens before summer break, check out the schedule below and make plans to join us!
From JoAnne:
We will be having regular youth group the next two Sundays.
We're planning a dinner/ movie/ sleepover Saturday May 22nd into May 23rd. Plans are to clean up after breakfast then do our Sunday night lesson that morning. We will be finished up before 11 am service.
We will then be taking the next two weeks of (memorial day May 30th & VBS June 6th) but will meet up one last time before summer break on June 13th, for this week we will also be inviting children going into 6th grade, that will be able to join us next year.
Youth Camping Trip to be held July 15-18th at JoAnne's camp, please see JoAnne for details.