Sundays 6:00 pm – 8:00 pm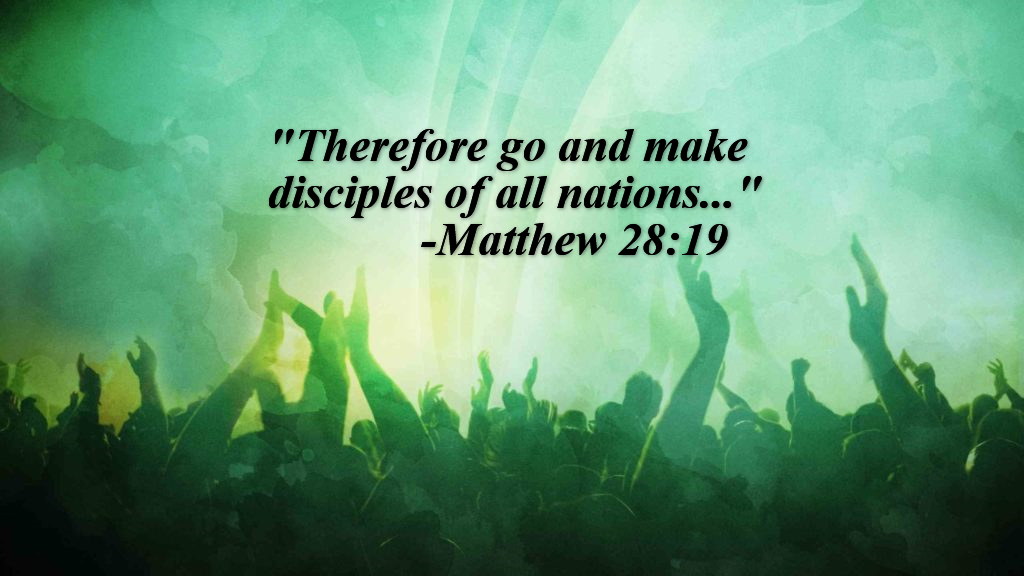 Here at the Rochester Free Methodist Church, our youth ministries team is establishing a focus on the youth of our community. Our Sunday evening youth group is a great place for fellowship, worship, food, and games. But our goal is not simply that; rather, our goal is to equip the youth to then go out and make disciples on their own, with the help of the Holy Spirit.
Under the supervision of our Youth Leader JoAnne Seevers teens can expect a guided look into the scriptures through devotionals, games, music, and more.
Our youth spent a weekend away. They went to Lancaster PA to the Sight & Sound Theater to see "Moses" and on to Hershey PA to visit Chocolate World.