At this time, as restrictions begin to lift from Covid-19 we have begun to offer limited programming with more to come in September!
Men's Prayer Breakfast
Saturday, August 29, 2020
8:00 AM – 10:00 AM
At King's Family Restaurant
1451 Old Brodhead Rd, Monaca, PA 15061
Join us for good food and good fellowship in a relaxed atmosphere.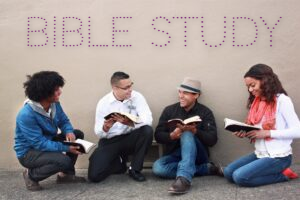 Thursday , September 10, 2020
10:00 AM – 11:30 AM
Held in fellowship hall. This will run weekly until November.
Join us for growth and encouragement as w study God's word more in-depth.